Experience is the greatest driving force
Have you ever thought about what it would be like to enjoy all the benefits of cycling without any compromise? Electric bicycles combine the joy of exercise and freedom, which will not even be countered by long distances, too steep slopes or your fitness level. Thanks to the electric motor assistance function, it challenges you just as much as you wish, and gives you that extra power when you need it. Cycling is fun. And e-cycling is an even greater adventure. Take your performance to the next level with the e-bikes of our Ebikeshop, and experience a completely new type of exercise tailored to your needs.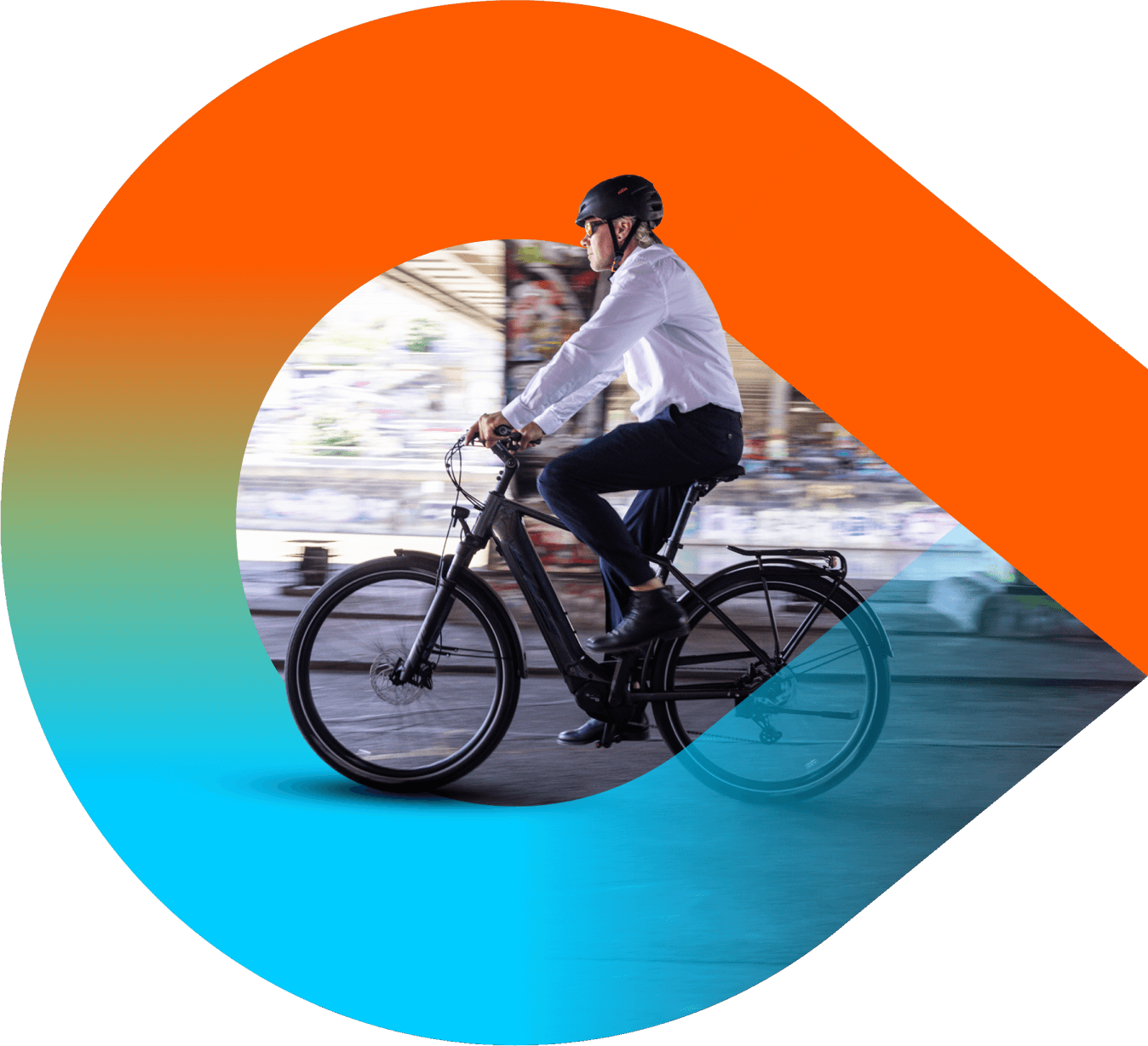 We will help you choose the best e-bike.
At Ebikeshop we believe that once you have found the e-bike that best suits you, your journey together will last a lifetime. Each of our customers has individual physical characteristics and needs, so it is only natural that they will find their "two-wheeled partners" in the form of different e-bike models. Our team is working on helping you find the perfect bicycle, using our decade-long experience and the knowledge obtained in the course of our e-bike-specific and professional service training. Complete our bike selector test to find out which e-bikes best suit you from our product range!